WE Heart Handmade NYC : West Elm and Etsy
Reminder!  "We Heart Handmade", the Etsy and West Elm Pop Up Event, is this Thursday March 31st from 6pm – 9pm!
Please come join Hook and Matter and fellow Etsy crafters!  I will be showing my new Spring/Summer 2011 line.   FREE drinks, snacks and tunes!  1870 Broadway in Manhattan between 61st and 62nd Streets.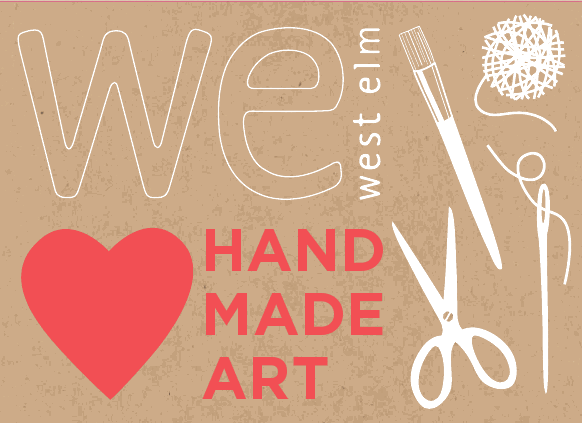 RSVP http://www.wenewyorketsy.com/
Let's celebrate buying local and handmade! I can't wait to see you there! YAY!